Saturday, August 20th

Island Garden Sports Facility

45 Cherry Valley Ave.

West Hempstead, NY


Mission Statement

Empire State Youth Football League ("ESYFL") will be the most professionally run competitive youth footbal league in New York City. The hallmarks of our league will be:

Independent League Oversight

Strong On-Field Competition


11:00am - 6:00pm

ESYC Cheer Showcase

Division

Jr. Mite

Cadet

Jr. Pee Wee

Pee Wee

8th Grade

Age

8 & Under*

9 & Under O/L 10*

10 & Under O/L 11*

11 & Under O/L 12*

14 & Under** and 8th Grade or Lower

Weight

Up to 105lbs

Up to 109lbs O/L 89lbs

Up to 119lbs O/L 99lbs

Up to 134lbs O/L 114lbs

Unlimited Weight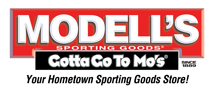 ESYFC is pleased to welcome Modell's as a major sponsor to the League. Modell's has pledged to sponsor ESYFC teams and certain ESYFC events.

Specific initiatives will be announced in the coming weeks!

* Age as of 7/31/2011

**Age as of 12/31/2011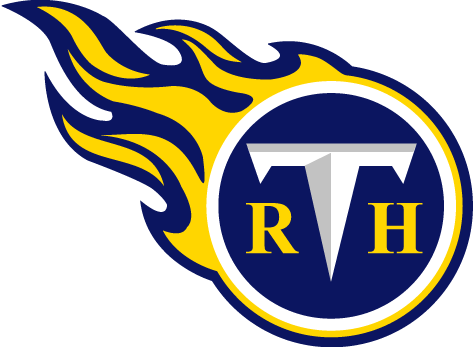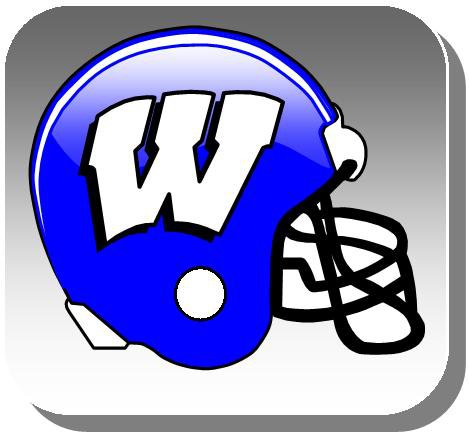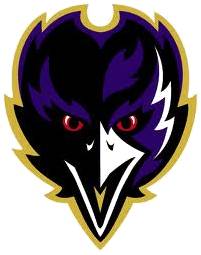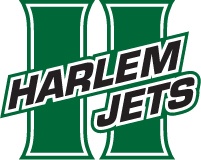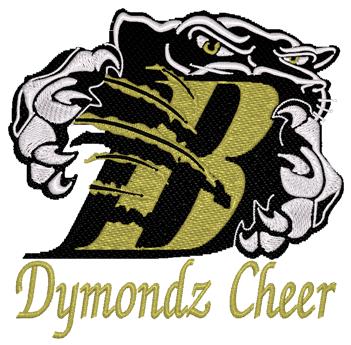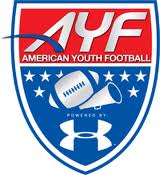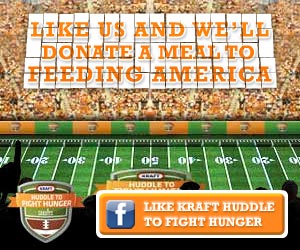 Click The Logo

To Fight Hunger

Join AYF, Empire State Youth Football & Cheer, and Kraft Foods in helping to fight hunger!

Once you click on the logo and "like" this new Facebook page, you will be prompted to enter your zip code, which will generate a one meal donation to your local Feeding America food bank. 

Support our communities and help us get to 25 million meals!

Kraft Fight Hunger Campaign